Ladies and Gentlemen –The Regenetron!!!!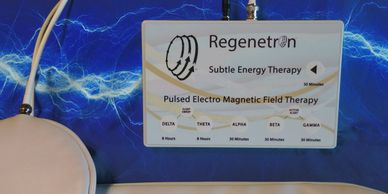 Therapy Mat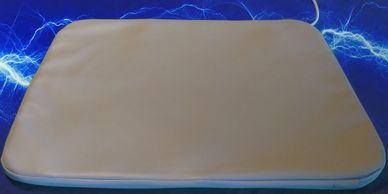 Paddle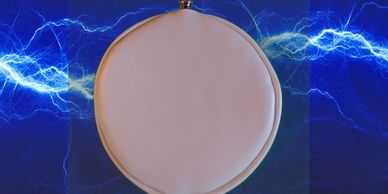 'T' Connector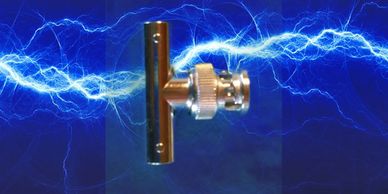 Power Cord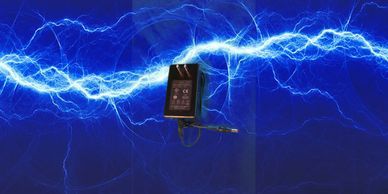 Travel Bag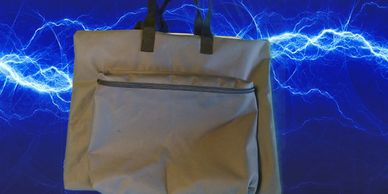 I found my ruby slipper!  I swear by Pulsed Electro-Magnetic Therapy (PEMF).  It has sped up my healing time and keeps me and my cells, ligaments, bones, hips and even my mind balanced and full of life.
PEMF machines work in conjunction with the body's own recovery processes to relieve pain by restoring cells' ability to function efficiently…and help to heal broken bones and mental fatigue. PEMF restores the positive and negative charges in the cell, enabling it to perform its natural function while speeding tissue recovery.

The Regenetron includes the unit plus a mat to lay on and a paddle to use for certain body parts or under your pillow as you sleep. You can use both attachments at the same time, and sleep atop the mat with the sleep setting.  It is healing for those with body and nerve pain, pre and post joint replacements, autoimmune diseases, and dealing with the devastating issues of Lyme disease. It is also healing for those going through chemotherapy and other procedures. The Regenetron has two complete separate machines inside. One of the machines delivers the primary treatment frequency and the other delivers a sweep of frequencies. This technology provides a much more effective treatment than every other competing PEMF machine.

I wouldn't steer you wrong.  This is a must-have for the home user.  With sleep controls and 24/7 healing energy coming right at you.  Your own secret weapon for HEALING FROM THE INSIDE OUT.
Email me to discuss your purchase!